The goal of the chiropractic adjustment is to correct the spinal subluxations detected during the examination.
If you ask 100 patients to describe their adjustments, you may get 100 different answers! That's because there are many adjusting techniques for a chiropractor to choose from.
Many believe that the chiropractor forces a vertebra back into its "proper" place. The role of a chiropractor is to free up the vertebrae. Then, the body can do its job and put them back in the correct position.
The muscles connected to subluxated vertebrae get used to their positions and have a tendency to pull the bone back out of place. It may take several adjustments before the adjustment "holds," and the bone settles into its proper alignment.
To schedule an appointment or for information about how you can benefit from chiropractic care, call: (501) 653-2225.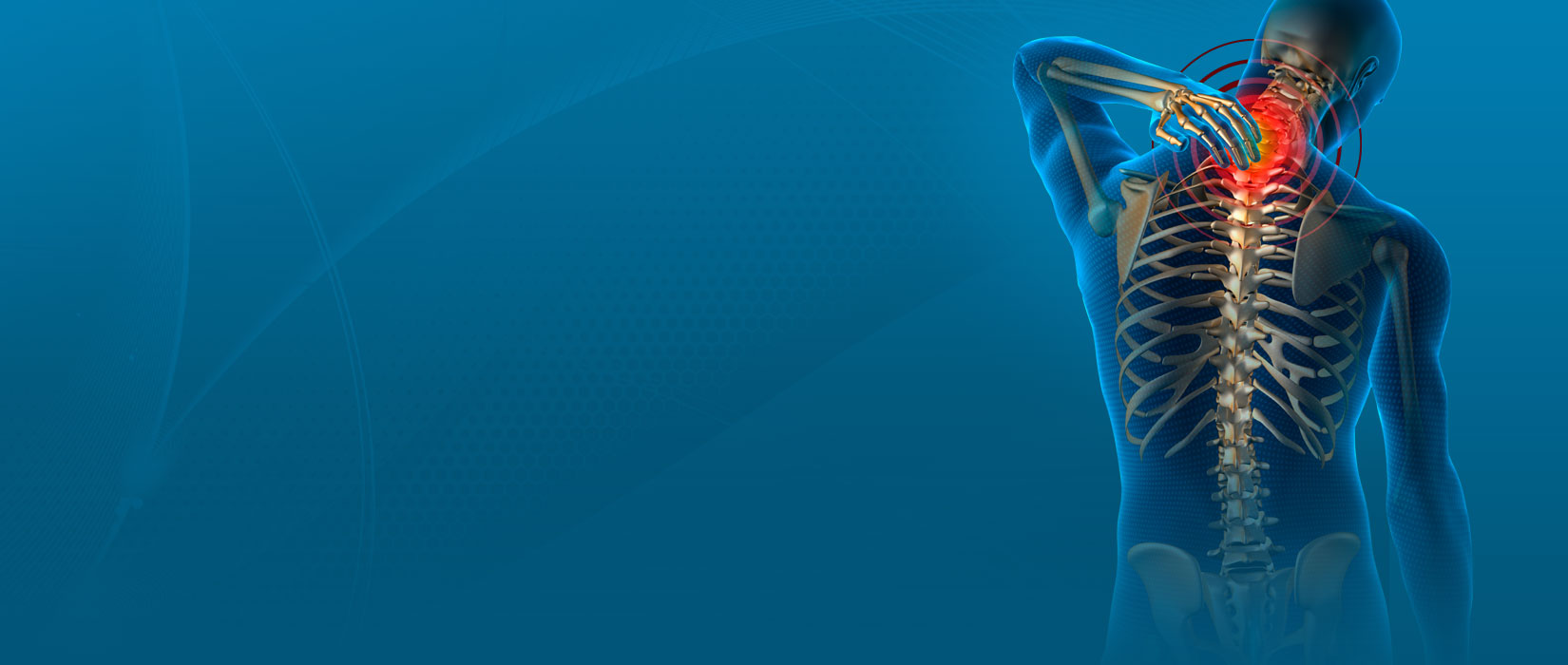 Maintenance is the key to healthy living!
Once your body has fully healed, routine chiropractic care can help ensure that your physical problems do not return, and keep your body in optimal condition.
Just like continuing an exercise program and eating well in order to sustain the benefits of exercise and proper diet, it is necessary to continue chiropractic care to ensure the health of your musculoskeletal system.
When you make routine chiropractic care a part of your lifestyle, you avoid many of the aches and pains that so many people suffer through, your joints will last longer and you will be able to engage in more of the activities you love.
To schedule an appointment or for information about how you can benefit from chiropractic care, call: (501) 653-2225.
Backpacks come in all sizes, colors, fabrics, and shapes and help kids of all ages express their own personal sense of style. And when used properly, they're incredibly handy.
Many packs feature multiple compartments that help students stay organized while they tote their books and papers from home to school and back again. Compared with shoulder bags, messenger bags, or purses, backpacks are better because the strongest muscles in the body — the back and the abdominal muscles — support the weight of the packs.
When worn correctly, the weight in a backpack is evenly distributed across the body, and shoulder and neck injuries are less common than if someone carried a briefcase or purse.
As practical as backpacks are, though, they can strain muscles and joints and may cause back pain if they're too heavy or are used incorrectly.
When a heavy weight, such as a backpack filled with books, is incorrectly placed on the shoulders, the weight's force can pull a child backward. To compensate, a child may bend forward at the hips or arch the back, which can cause the spine to compress unnaturally. The heavy weight might cause some kids to develop shoulder, neck, and back pain.
At Back & Body we care about children and want to provide assistance in any way we can to ensure their safety.